FREE Herbal Resources For Growing Herbs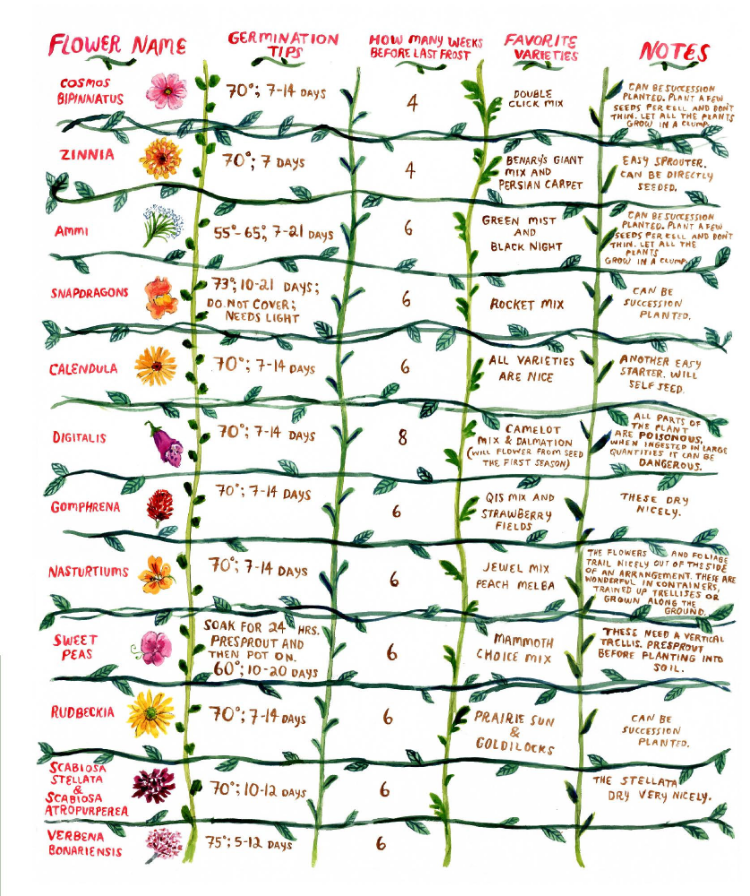 As an herbalist, I'm always gathering things, be they herbs, jars, or books to add to my apothecaries (both home and business). I'm also constantly searching for more information, various ways of using the herbs that grow around me, and the wisdom of those that have gone before me.
I purchase many things because I love supporting other herbalist…there's much wisdom to be found in the various free herbal resources available to us these days.
If you are craving a more garden to table lifestyle, check out gardenary.com 
Before you start your herb garden, you should definitely get to know herb plants and understand their needs. In general, herb plants are quite different from most other plants in the vegetable garden. Their needs and care demands are unique to them—unlike tomatoes, squash, beans, or even lettuces. 


Another free resource is Homesteadandchill.com where they teach how to grow an indoor and outdoor gardens.
You will find info like:
What is a Kitchen Herb Garden
Why Grow Herbs at Home
General Growing Conditions & Care for Herbs
14 Popular Culinary Herbs & Brief Descriptions
Growing Herbs in Containers
Best Herbs to Grow Indoors
Easiest Herbs to Grow From Seed
Herbs that Grow Well in Partial Shade
Annual Versus Perennial Culinary Herbs
Most Cold-Hardy Herbs
Harvesting Herbs
Using & Preserving Fresh Herbs
Herb-Infused Recipes
Workshops are also really great ways to get a more practical learning experience when it comes to learning how to grow your favorite herbs. There's nothing quite like planting your first seed, doing all the things that are required for each plants care and maintenance and there are many local gardeners who have free to sliding scale or donation based herbal gardening workshops. 


Herbs to grow when working with children in the garden
Container Herbs
Basil         Scented geraniums         Chives
Mints        Lemon Balm                    Rosemary
Thyme            
Herbs that attract Butterflies and Birds
Butterflies - catmint, dill, goldenrod, horehound, lavender, nasturtiums, thyme, yarrow, marigolds, mints, rosemary, and sunflowers
Hummingbirds - nasturtiums, sage, bee balm, salvias, pinapple sage, hummingbird sage, anise hyssop, and sunset hyssop
Monarch butterflies - bee balm/ bergamont, dill, verbena, mints and coneflowers
Goldrinches - purple Coneflower, sunflowers, Mexican sunflowers, and goldenrod
Easy to Start from Seed
Yarrow                  Mint            Basil             Marigolds
Chives                   Catmint      Nasturtiums
Lemon Balm        Thyme         Dill

Check our events page to sign up for our next Herbal Buddies Workshop and to learn more about our herbal plant swaps. Be sure to follow us on Instagram at herbalbaesapothecary and also on Facebook at Herbal Baes Apothecary.
Other cool resources include: 
Gardening websites:
The Kid's Garden - www.thekidsgarden.co.uk/GardenActivitiesCategory.html
The National Gardening Association - www.garden.org/home
Kidz Corner - www.icangarden.com/kidz.htm
Garden for Kids - www.mastergardenproducts.com/kidsgarden/