Holistic Haircare Apothecary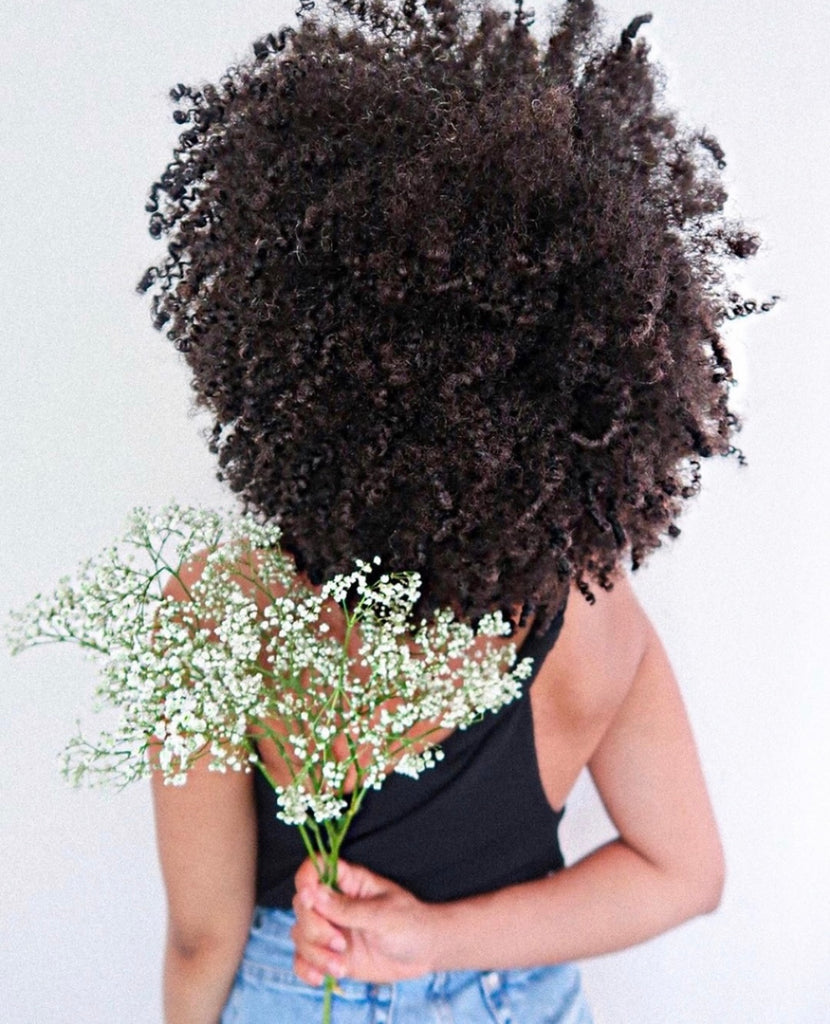 "Historically, hair has been symbolic of strength and vitality, of power and seduction. It's often linked to spirituality and intuition, and is considered very important in certain traditions such as Kundalini yoga and Native American culture. Hair is also an important indicator of overall wellness, and its health is often tied to self-esteem."
Maintaining healthy hair is an essential aspect of self-love + a sustainable self-care practice that supports long-term well being. We at Holistic Haircare Apothecary believe in providing custom solutions to healthy hair as our way to inspire an essential aspect of self-love + a sustainable self-care practice that supports long-term well-being. 


Holistic hair care is compromised of a nutrient-rich diet, helpful herbs & supplements, supportive lifestyle practices, and natural treatments. 


Healing Herbs like:
Aloe Vera: a Super herb which increases circulation on the scalp and promotes health of hair follicles. Take in powder or fresh form daily.
Nettle leaf: is high in vitamin B5, silica, and iron, all of which are essential to hair health. Drink nettle leaf as an infusion daily.
Amla berry: is one of the highest natural vitamin C sources, which supports collagen production and skin health. Can be taken in powder or tincture form, once daily.
Natural Treatments
Try washing every 10 days and going a little over a week in between washes. The best thing to support healthy hair is to let its natural oils absorb, which will add natural softness to the hair over time. Shampooing with clarifying ingredients frequently strips the hair of these beneficial oils. Co wash bi weekly.

Herbal infused oil & scalp massage helps to stimulate hair follicles and can promote growth. Try massaging your hair with oil 1-2 times per week and letting it sit (for anywhere from 20 minutes to a few hours) before washing it out.
Use the following oils to heal damage to the hair:
Coconut oil

Olive oil

Argan oil

Sea buckthorn oil (best used mixed in a carrier oil as it's quite expensive)
Styling
Styling with heat is one of the most damaging things you can do to your hair. Let your hair dry naturally as often as possible. Hooded dryers are recommended for deep conditioning treatments. Using blow dryers, flat irons, curling irons, and other heated styling devices results in direct heat being applied to the hair, which causes dryness, damage, and breakage. It's best to save these for special occasions.
Hair Products we love : sacredcrowns, soulcare collective, dr locs, soultanicals
Avoid the use of harmful chemicals, which can cause damage to your hair and irritation to your scalp (such as dermatitis, psoriasis, or eczema) in the long-term. Chemicals are also absorbed into your scalp and can be harmful to your body over time, increasing exposure to cancer-causing agents and hormone disruptors.
Avoid the following ingredients at all costs:
Sodium laureth sulfate

Propylene glycol

Polyethylene glycol

Fragrances (even "natural fragrances" can have artificial components)

Silicones

Parabens
A holistic hair care routine should align with your skincare routine, focusing on natural products. Ideal hair care products should be void of unnecessary additives, and preferably without chemicals. Make your own or shop at local green beauty shops near you. 


What are your thoughts on having a Holistic Haircare Regimen ?